Webinar:
How High-Income Families can Save on College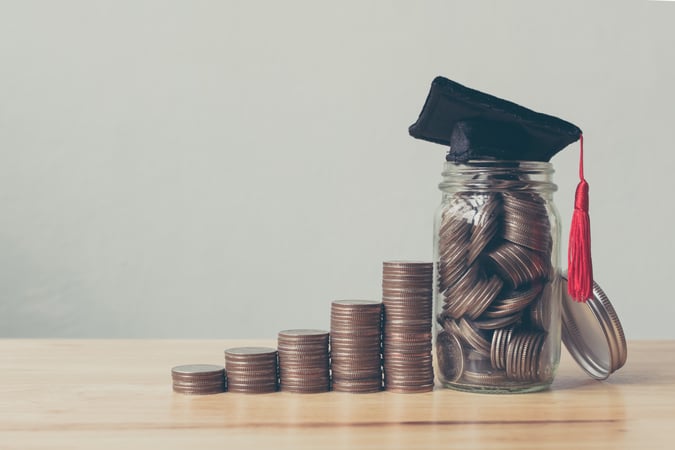 Earlier is almost always better when you're saving for a goal. When it comes to saving for college expenses in particular, you have a finite time frame in place-- 18 or so years of saving before college starts, and that's if you launch your savings efforts when your child is born.
Did you know the average cost of college tuition each year ranges between $9,000 and $30,000 per student?
Many people don't realize just how massive of an impact educational costs can have on financial planning and moreso, most people don't realize how small your out-of-pocket costs could be by starting early. This webinar highlights the benefits of a "save early" strategy, and offers suggestions on sharing college planning opportunities among multiple generations.
You will not want to miss this webinar, watch now by filling out the form.
Do you know someone who's planning to fund their family's education? Share this with a colleague.