Webinar: How Inefficient Savings Strategies Could Cost Shell Executives Thousands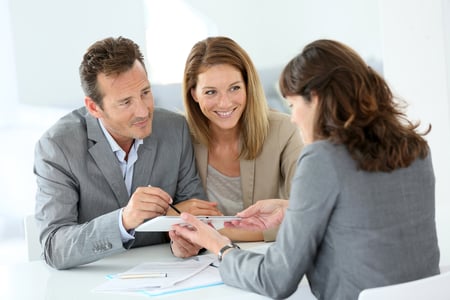 If you're about 10 or 15 years from retirement, you may be wondering where you stand.
As a Shell employee, you have access to several generous savings and investment programs; however, it's important to make sure you're investing in them properly and in a tax-efficient manner so you can maximize your retirement saving effectiveness. In this webinar, Wealth Manager, Alexis Long CFP®, covers important aspects of Shell's employee benefits programs, including strategies for:
Optimizing pre-tax and after-tax Shell Provident Fund 401(k) contributions
Transferring funds effectively through backdoor Roth contributions
Planning your retirement strategically to maximize pension benefits
Using your purchase options for the Shell GESPP
If a successful retirement is part of your long-term plan, this webinar will provide you plenty of useful, actionable information you can put into practice as you plan for the future.
You will not want to miss this webinar, watch now by filling out the form.
Do you know someone at Shell looking to save and invest more effectively? Share this with a colleague.