The process of getting ready to retire is the celebration of 30+ years in the workforce. To make the best use of your years of planning and saving, you need to time your retirement properly.
We've put together a retirement webinar specifically for BP employees, highlighting some of the key factors that can impact your retirement timeline, and how to weigh their potential effect on you.
In this webinar, you'll learn:
The most common income sources available to BP retirees. Many BP retirees will have multiple income sources to consider in their final months/years of work, with the most common being salary and bonuses, restricted stock units, excess compensation payouts, pensions, unused benefits and severance. The webinar outlines decisions that typically need to be made regarding each one.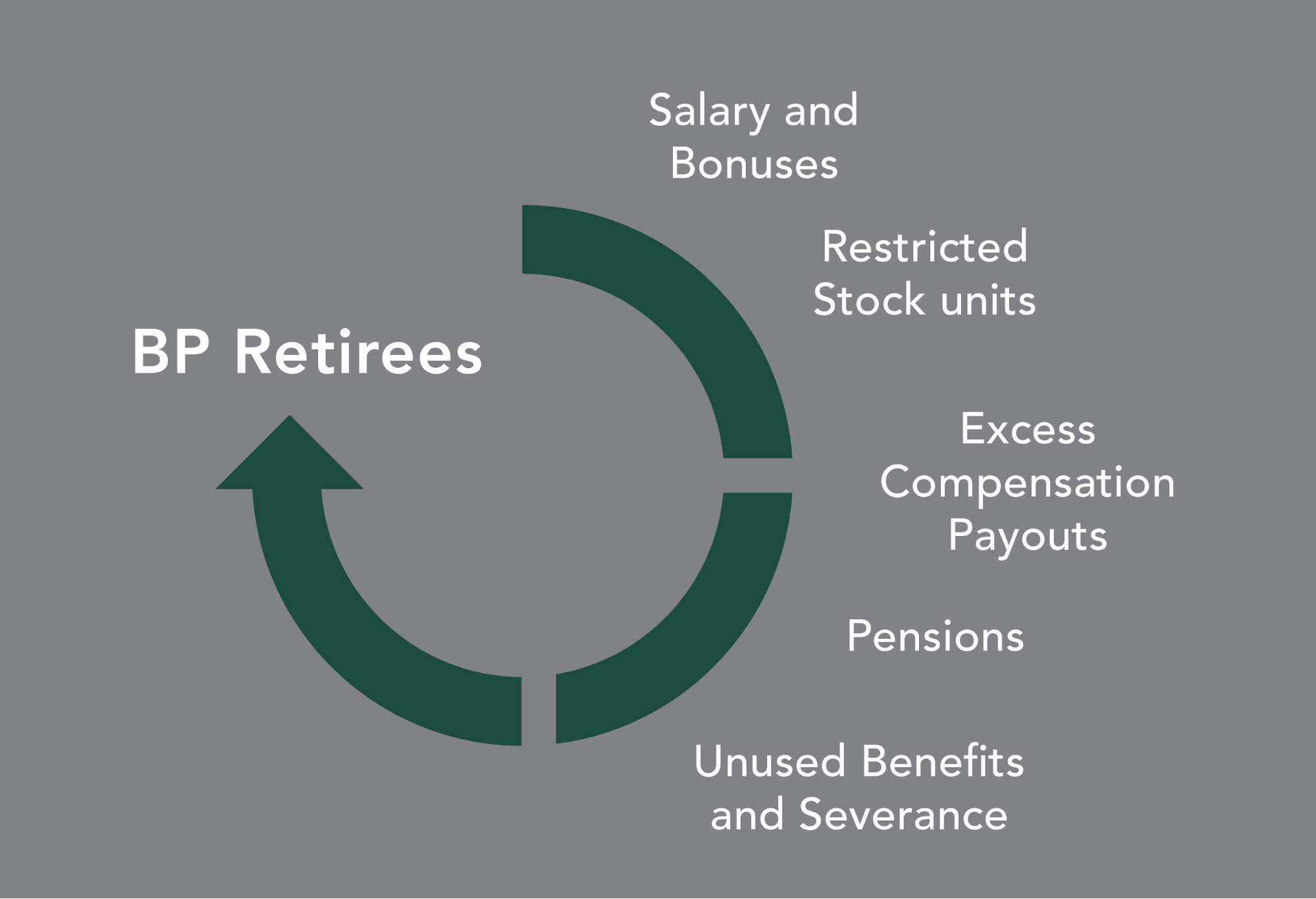 The impact income taxes can have on your overall retirement plan. Income taxes, if not managed properly, can have a significant impact on your retirement savings. The webinar discusses strategies Willis Johnson & Associates recommends to minimize tax burdens in retirement.
Your options when it comes to allocating your pension income. BP employees have multiple options related to their pension and how they'd like to receive payouts. The webinar covers several options for the lifetimes of both employees and their partners.
When it makes sense to wait until the new year to celebrate your last day at work. Every situation is different and delaying retirement might not fit every retiree's personal situation; however, the webinar covers some financial reasons to consider when choosing a specific date or time of year for retirement.
Navigating the many complex financial opportunities related to retirement from BP can be time-consuming. The experts at Willis Johnson & Associates have years of experience helping retiring oil and gas industry professionals make and implement successful retirement and financial planning programs.
After watching our webinar, learn more about the support we provide corporate professionals and executives from BP and other oil and gas companies, as well as our comprehensive financial planning process.
Watch the full presentation now by filling out the form below.